instant protein breakfast
Better mornings make better days
INSTANT PROTEIN BREAKFAST
Better mornings make better days
breakfast of rockstars
...at work, at school or at home
BREAKFAST OF BOOTCAMP WARRIORS
"I love that I have a guilt free dessert option for when my late night sweet tooth kicks in."
-Taylor
"I used to skip breakfast because my mornings are hectic. Tankful products taste great and are ready in seconds. They made a world of difference in my energy levels and morning productivity."
-Andy
"I stock up on Tankful before I leave for a trip. When I come back, my fridge is empty but I can still eat healthy breakfasts the following week - my kind of meal prep!"
-Jo

good food, made accessible
we believe everyone deserves to start the day on healthy fuel. that's why we are on a mission to help you eat a breakfast that's good for you, no matter what your morning looks like.

designed to fuel high performance
studies show that a high-quality, balanced breakfast helps increase cognitive and physical ability. we added complex carbs to fuel your brain and muscles throughout the morning, and protein to keep you full until lunch.
game-changing innovation
we dreamed of eating scrambled eggs for breakfast in the office, but didn't find a solution which made it possible...so we created it.

perfect on the go
no refrigeration needed and ready in seconds - just add water. excellent choice for the office, school, gym, and those busy mornings at home.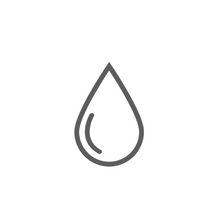 Just add water
No refrigeration or other ingredients required.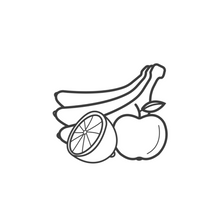 GLUTEN FREE & WHole
No sweeteners, artificial colors, flavors or preservatives.
Best in class nutrition
20 to 10g protein per serving. Unmatched protein-net carbohydrate ratio.